Our modern societies must face a major challenge: 
Developing, acquiring and consuming « secure, clean and efficient energies »
Reducing energy consumption in an intelligent and responsible way
Developing and setting up a « SMART GRID » electricity network at European level
We need to get creative with our customers and promote innovative solutions in order to prepare the best living environment for the next generations.
Our expertise:
Our expertise in the design and manufacturing of products dedicated to produce, stock, distribute and store industry sector information has never been as essential for our customers who must get ready for a technological shift in this sector.
Metering
Electrical Energy
High-voltage networks
Wind Energy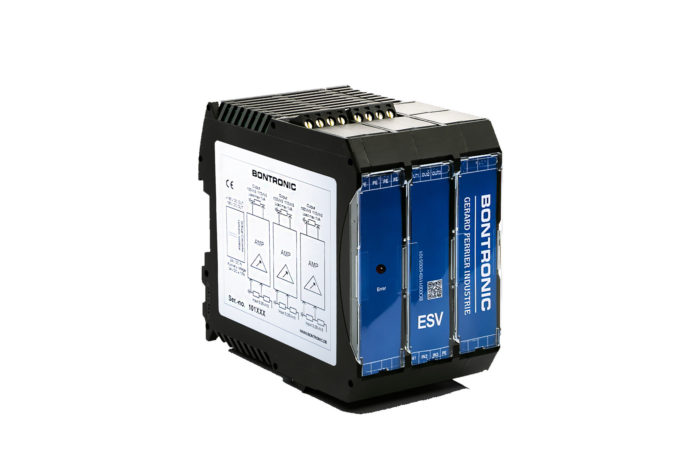 The increasing replacement of conventional current and voltage transformers by small signal converters results in completely new requirements for the secondary devices to be used. Bontronic Voltage Metering Amplifier can be used either when the devices cannot directly process small signals for voltage detection or when higher voltages are required.
– Simple top hat rail mounting
– Accuracy according to class 0,5
– Temperature range: -25°C to +80°C
– Life cycle > 15 years
Example of one of our achievements in the field of electrical energy production: 
Monitoring and controlling of a DC generator for a Switchgear control mecanism
Wide Power Supply Range
+24Vdc bis 250Vac / MODBUS Communication
Example of one of our achievements in the high-voltage segment:
SMART GRID equipments for high-voltage networks – compliant with standard 61850
Example of one of our achievements in the wind power sector:
Monitoring system